& Singing always the same thing for me, nothing more boring! I've always loved a lot of different styles of music with a predilection for the soul of Marvin Gaye, the atmospheric rock of Pink Floyd and especially the 10,000 facets of Prince, my idol. It's probably not by chance that I chose to follow my musical instincts like him, even if it meant confusing my audience. I understood at a very young age that I only had one life and I intend to accomplish everything I dreamed of in it!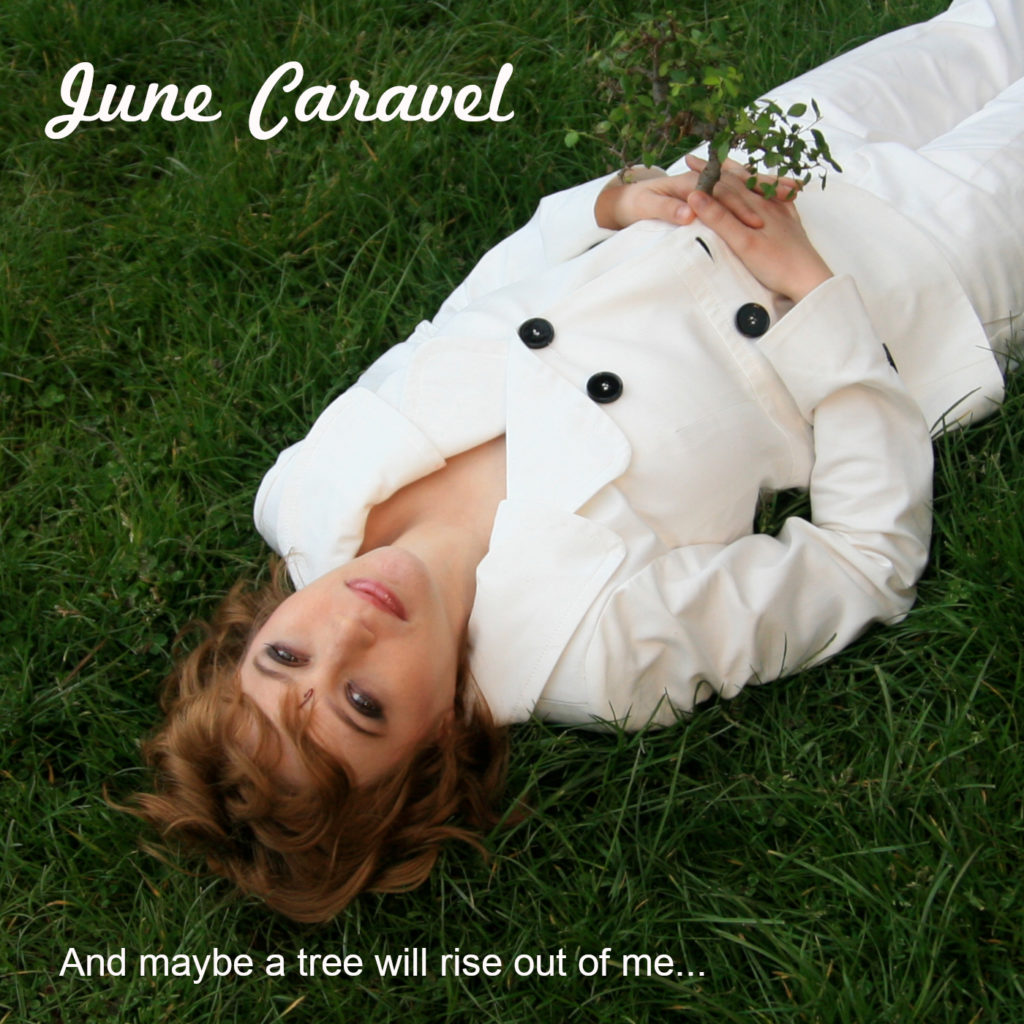 Nothing stops me: pioneer of crowdfunding in 2006, I started by fulfilling my American dream and went to record my first soul-pop album "And maybe a tree will rise out of me…" in Weed, California in 2008 after raising $50,000 on the late Sellaband. The album is produced by Sylvia Massy (Prince, Skunk Anansie) and performed by renowned musicians: guitarist Jeff Pevar (Ray Charles, Crosby Stills & Nash), drummer Stevie D (David Gilmour, Crosby Stills & Nash), bassist Thibaut Barbillon (Nouvelle Vague) and saxophonist Bill Holloman (Nile Rodgers, Diana Ross).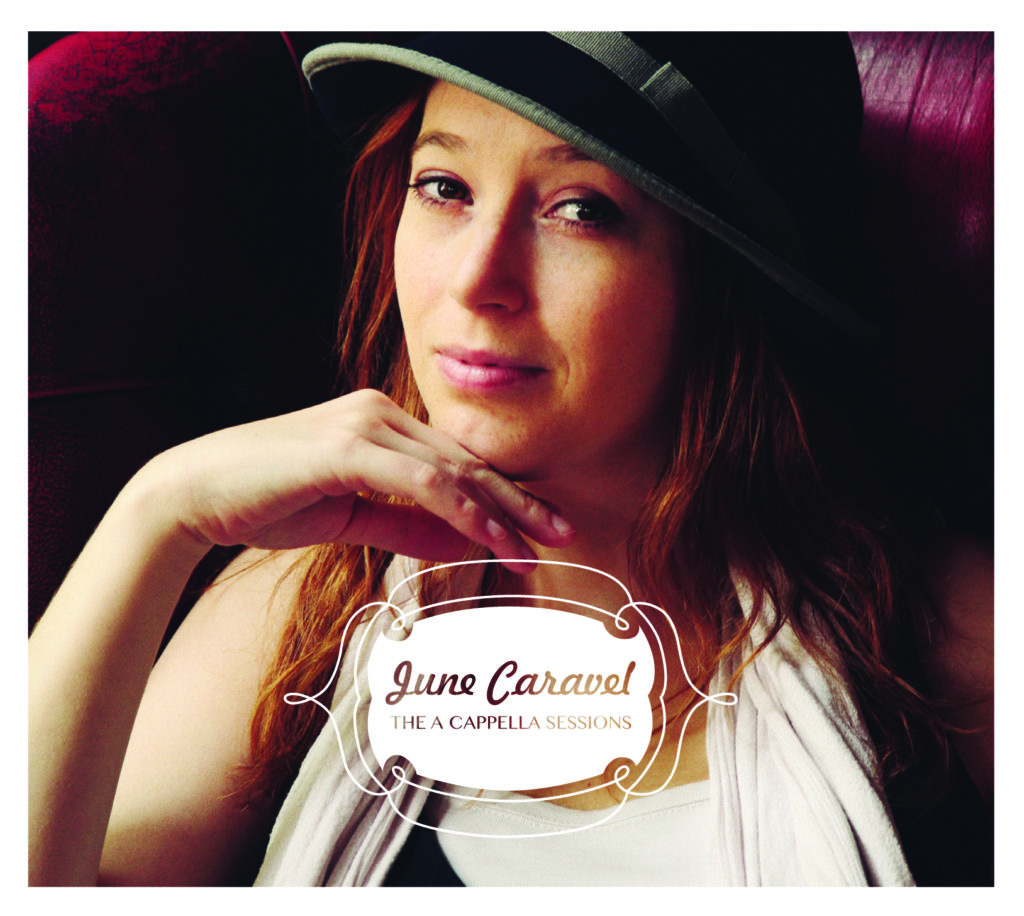 I dreamed of living in London? That's all the same, I moved there in 2009 and after seeing Bobby McFerrin & Richard Bona live, I decided to devote myself to singing A Cappella. I experiment on new songs with my loop pedal. I change my name in 2012 from T-ka to June Caravel. To promote my new album The A Cappella Sessions, I literally go to the other side of the world to live only from what I earn on the streets singing ("To busk" in English) in Australia. Not only do I survive there for more than 2 months, but I am touring Australia and filming it in a mini-series called Busking in Australia in the summer of 2012.
I dream of speaking 4 languages, so after having improved my English in London, it is in Germany and more precisely in Hanover that I put down my suitcases. Five months after arriving, I was awarded the Kre(h)tiv prize of the city of Hanover. In October 2014, I will return to Paris, my hometown, after having learned Italian in Germany in the meantime.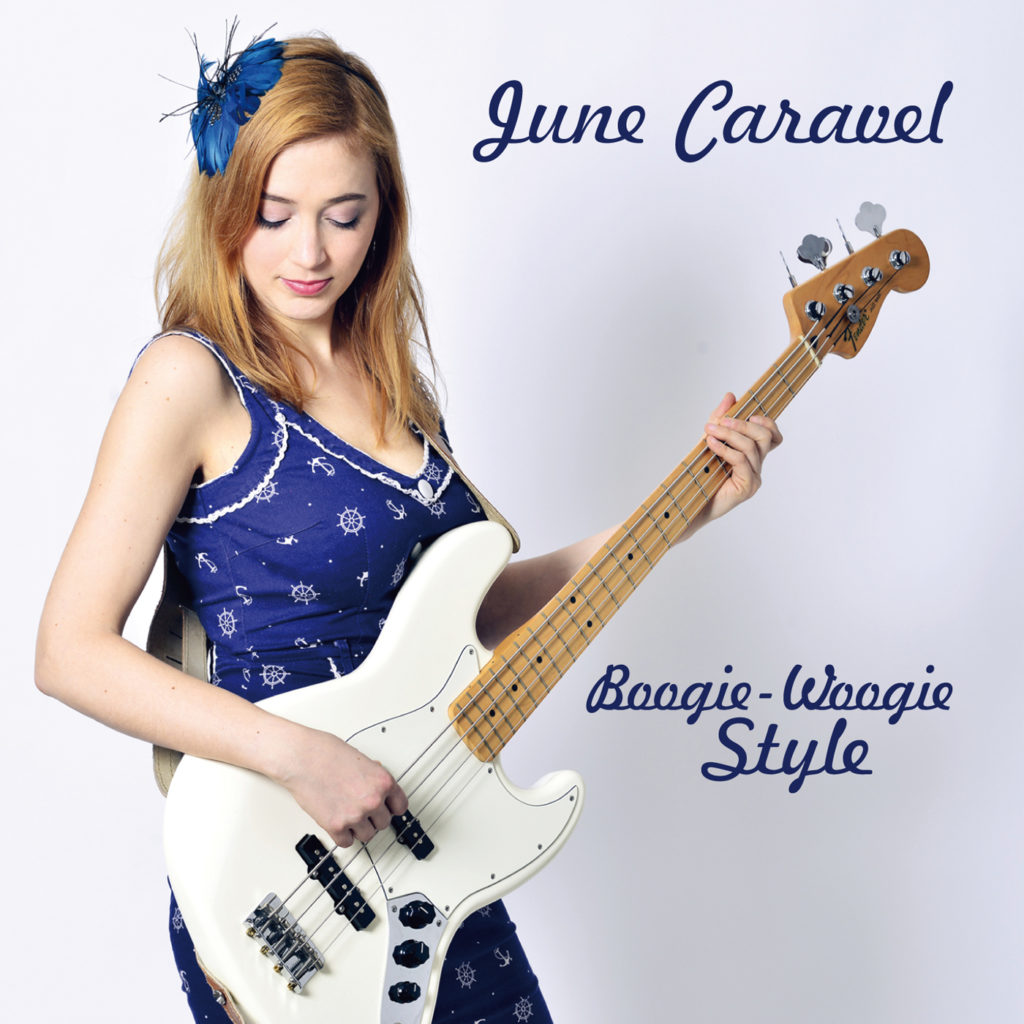 I don't forget, however, that I fell into the rock'n'roll cauldron when I was 12 years old, when my P.E. teacher at the time taught me the basics of rock'n'roll. Then with his training, I became French inter-college champion of acrobatic rock at 15 years old and I obtained 20/20 in rock'n'roll at the baccalaureate… It is in 2014 that the adventure of Boogie-Woogie Style begins. I'm at the Summer Jamboree festival that takes place every year in Senigallia, Italy: we dance rock'n'roll in swimsuits on the beach during the day and in retro 50's outfit in the streets of the city at night. This effervescence inspires the song Senigallia, the single from the album. And also the synopsis of a musical comedy between "Grease" and "Dirty Dancing" for which I write the songs. Out of 20 songs, 10 of them end up on the album I record with my musicians in July 2016 at Audiolane studio with my arranger Fred Scamps (Johnny Halliday, Hubert-Félix Thiéfaine, Melle K, etc.). The album Boogie-Woogie Style is available since October 2016 on all digital platforms.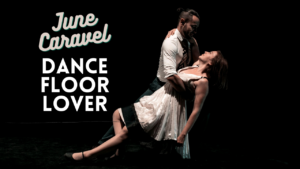 Since the beginning of 2020, I have been working with Gilbert Baluga on new tracks between Pop, Soul, Blues, R'n'B and Hip-hop. The video for the first single, Dance Floor Lover, should be released before the end of 2020.